Explore Our Exclusive Range Of Cleanse And Detox Supplies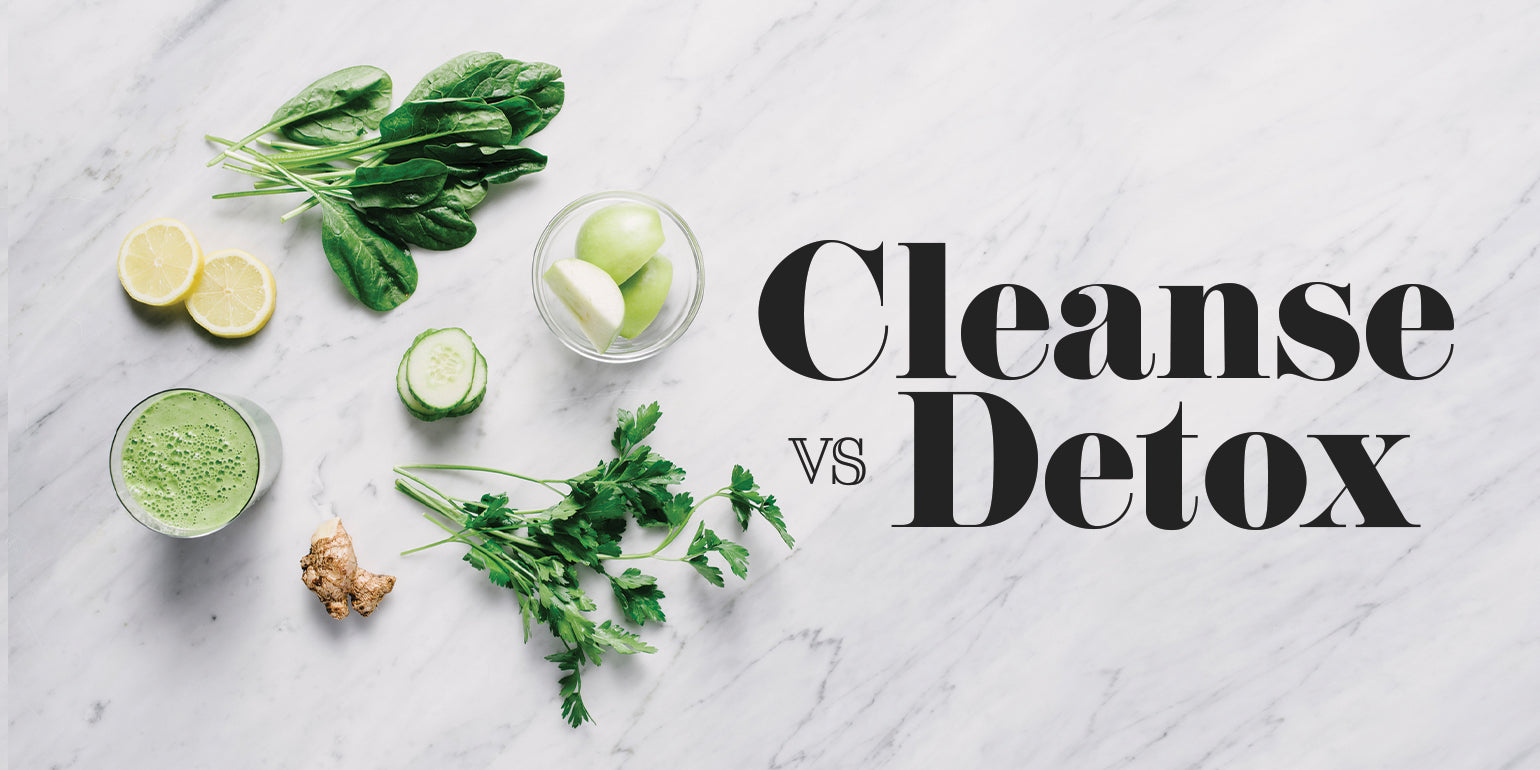 Do you often suffer from constipation and irregular bowel movements? This problem arises from the continuous build-up of waste on the walls of the colon. It is thus crucial to cleanse and detox your body to flush out all the unwanted toxins.

Our body does cleanse itself , however due to poor diet and low water consumption can make this process difficult. If you have digestive issues such as constipation, bloating and fatigue, then it may be time for a cleanse and detox supplement

Consumption of detoxification supplies may prolong your life by assisting in the risk reduction of some potentially preventable diseases. Using cleansers and detox supplements can relieve constipation, irregular bowel movement, bloating, fatigue, gas, and acidity.
Browse Our Online Store To Find The Cleanser That Suits Your Needs
Basically, there are two major ways of getting your colon cleaned. One way is to use colon cleansing and detox products, and the other is to visit a doctor for colon irrigation. Visiting a doctor can be expensive, uncomfortable and time-consuming so most people elect for the supplement option.
Here are some of our top Cleanse and Detox Products

1. Heal Occasional Constipation With Super Colon Cleanse

These super colons cleanse help with occasional constipation and gentle internal cleansing, besides helping you eliminate toxins. It acts as a natural stimulant and antioxidant and derives its benefits from Senna Leaf Powder, Psyllium Husk Powder, Fennel Seed, and L. Acidophilus.

2. Promote Your Gut Health With Lipo6 Cleanse and Detox

This detox supply assists in cleansing your body and kick-starting your weight loss goals. Further, it supports digestive refresh and normalcy by reducing midsection bloating and heavy feeling. This formula is designed with probiotic Lactobacillus Acidophilus, digestive enzyme Bromelain, fiber, and an advance to help reduce bloating, improve GI regularity and support healthy digestion.

3. Flush All Toxins Out With MAG O7

For 25+ years, magO7 has been a popular oxygen-based colon cleanser, digestive system detox, and natural laxative alternative. Our proprietary Magnesium Oxide Compounds and Slow Release Oxygen work together like a 'scrub and bubbles' to bring water and oxygen into the bowel, gently break down hardened build-up, and promote regular, relieving poops - all with no cramping or bloating. MagO7 is a gentle and convenient night-time cleanse. Take before bed and have a smooth cramp-free movement by the morning!

4. Relieve Bloating With Sculpt N Cleanse

It is a colon-cleansing formula carefully crafted to promote digestive health and weight loss. This gentle and safe formula does not cause the "gripping" or cramping associated with other cleansing products. It is rich in many natural rare herbs like Psyllium Seeds, Sagara Senna Pod, and Cape Aloe Leaf in precise ratios that provide a gentle and thorough sculpt and cleanse experience.

5. Detox your whole system with Total Body Cleanse

Total Body Cleanse is a convenient blend of 8 organ-friendly botanicals and soluble fiber from psyllium husk to help you stay regular. It's a fantastic way to get helpful antioxidants and regularity into your day. Bonus: It may even help with some toxic organisms and collagen production!
Add To Your Cart Our Detoxifying Supplies!
Are you ready to give your body the resfreshing reset that it needs? Visit shopfitnessconnection.com or stop by and choose from a range of their
cleanse and detox
supplements to improve your digestive health.